School Photography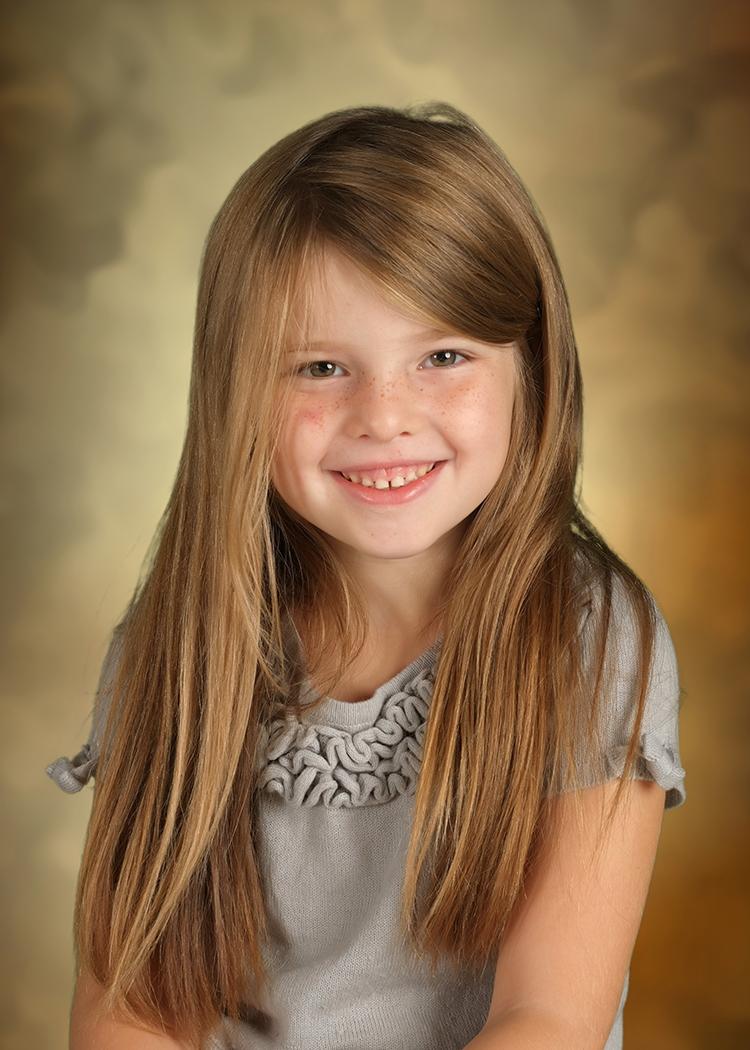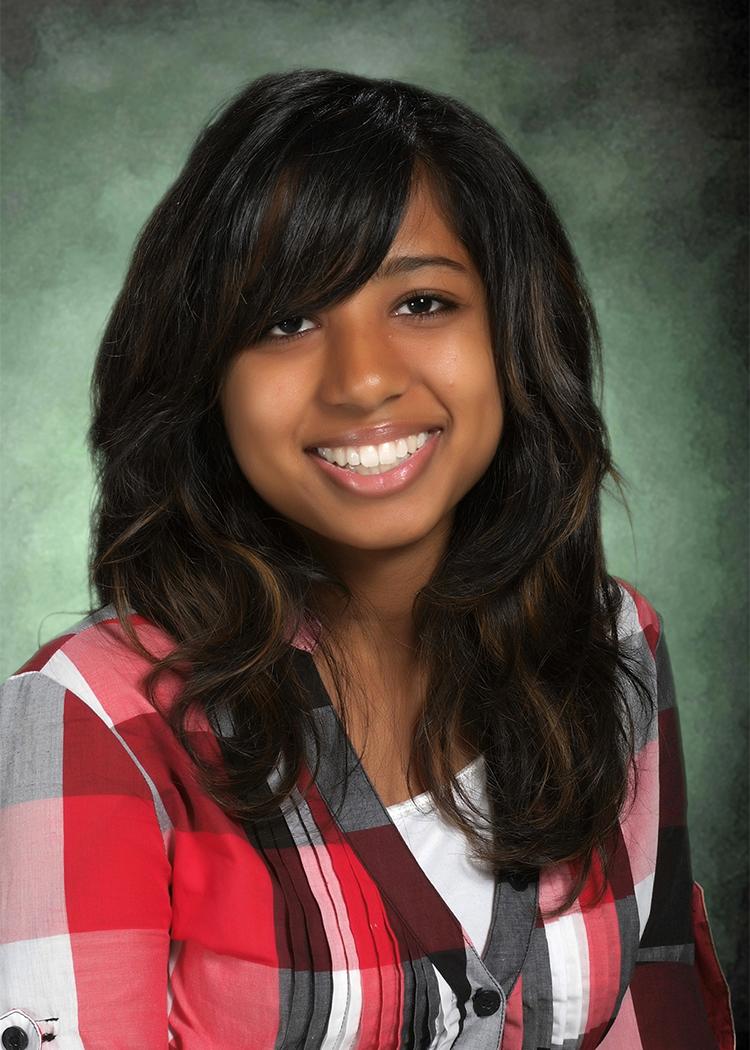 We believe that the single most important element in a child's portrait is expression. Nothing lights up a parents face faster than seeing a photograph of their child with the sweetest smile, attentive gaze or wide eyed innocence. Those are the photos you hold dear.
Capturing those moments isn't easy, but with patience, kindness and a smile, they do happen.We have been doing school and preschool portraits for over 25 years and, in our business, experience definitely counts!
We have a variety of props to choose from, such as the open back stool and stack of books shown here.
All photos on this page were taken with our Chromakey background system, with the exception of the grad photo below. Subjects are photographed with a green screen background and then a digital background is added later. The advantage of this system is that parents can visit this website when they receive the proofs and browse through hundreds of backgrounds that they can have added to their photo instead of the background showing on their proofs!
We offer graduation photos for both grade 8 and senior kindergarten classes. Some schools opt to offer sibling photos during those shoots as well.
We also offer a wide variety of school services free of charge, including OSR photos, We are available to do presentations to school councils or principals on request.