Sports Photography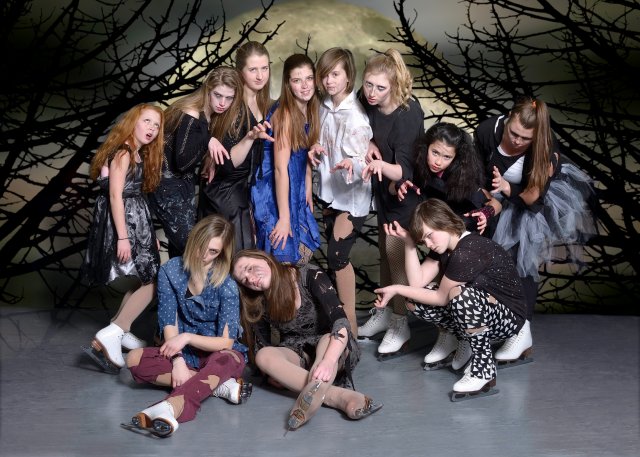 New this year is a greenscreen background large enough for group photos!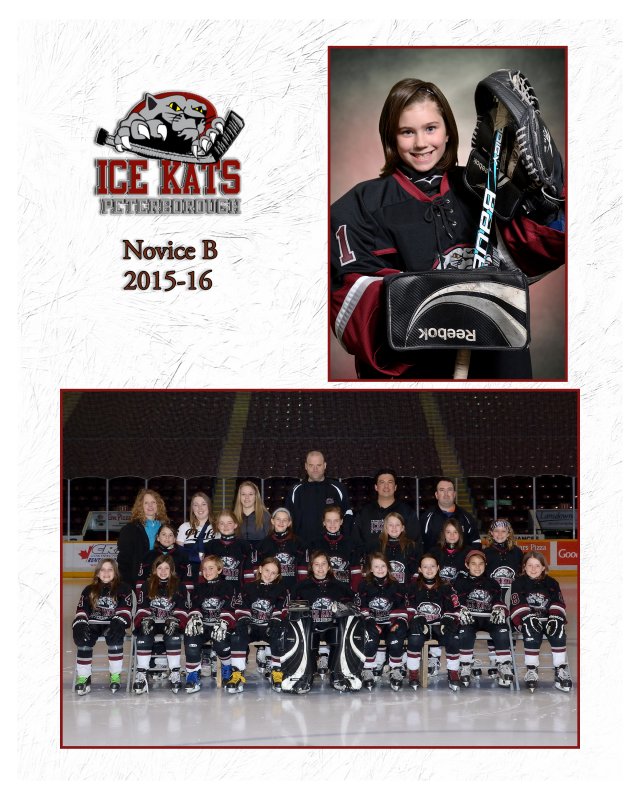 Our most popular item is the 8x10 Digital Memory Mate. With it, you can add your team logo and year to the group and individual photo.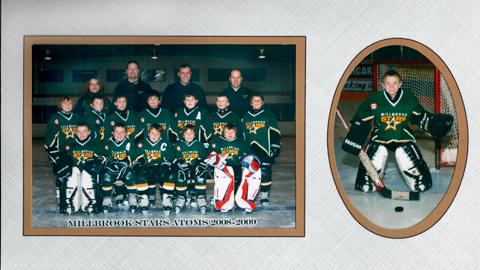 The Original Memory Mate is still a popular item for leagues as well! With it, you get a 5x7 team group and individual photo in a cardboard easel mount and priced to fit most budgets. This is a favorite of youth leagues that provide a photo to all participants.

If your organization is hosting tournaments this year, give us a call. We provide team DVD's of action stills where you receive all photos taken during your game at a very reasonable price. We try to ensure that everyone on the roster is covered. To view samples of coverage, go to www.challicephoto.photoreflect.com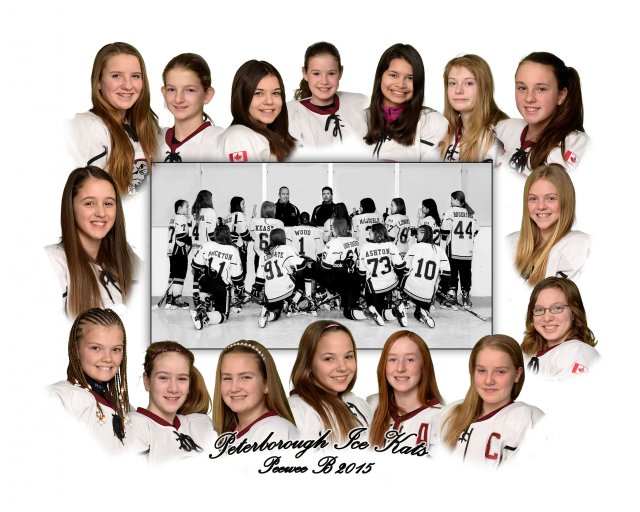 With green screen technology, creative alternatives can be achieved if your team or organization are looking for something different. Call or email for a quote for unique items such as the team composite shown above, or alternate location shoots.

For the last 2 decades Challice Photo has offered trader cards and, more recently, fridge magnets with eyecatching templates and colours to mesh with your team colours.

With our Chromakey background system, background choices are virtually unlimited for those who do off-ice shoots!

Action Photos

To view samples of action photos you can scroll through samples by clicking the dots beneath the photos.